Music Beyond Mainstream presents
Another Christmas
Music Beyond Mainstream presents Another Christmas; an alternative festive experience. 
Christmas is a complicated time of year. The festive period means something different to everyone and the traditional Christmas narrative isn't one that everyone recognises.
Often marketed as a time of plenty and excess, with pressure to consume and conform to societal expectations, the festive period can leave droves of people feeling isolated and excluded. So Music Beyond Mainstream and Creative Director Laura Ducceschi sought out some singular talent in the music world to shine a light on those who don't fit into traditional boxes.
The result is Another Christmas – a 25 minute music-led film, featuring music from Mercury-nominated vocalist, multi-instrumentalist and producer ESKA, singer-songwriter and composer Douglas Dare, multi-instrumentalist songwriter Duke Garwood and Irish musician, singer and actor Camille O'Sullivan. Further musical input is provided by Feargal Murray and Oliver Coates.
Filmmaker Samona Olanipekun and dramaturg Patrick Eakin Young have created a film which portrays a sense of people's varying experiences of Christmas. In addition to the artists, the film also features real people who lend their narratives to the musical world being explored. The film visits families, individuals and friends spending the festive period in different ways, intertwining their stories and highlighting the collective isolation with which we have all become familiar.
Classic tracks are completely reinterpreted alongside new and original material. Familiar, fresh and contemporary, this film weaves a story driven by love, compassion, thoughtfulness and peace.
Available to watch online for free from 8pm on Thursday 16 December until Friday 31 December.
Commissioned by Music Beyond Mainstream, with co-commissioners Coventry City of Culture Trust and Barbican Centre. Presented in Coventry by Coventry City of Culture Trust.
Music Beyond Mainstream is a collaborative consortium of some of the UK's leading venues working together to create distinctive standout programme content.
Music Beyond Mainstream are B:Music, Basingstoke Anvil, Brighton Dome, Bristol Beacon, Edinburgh Usher Hall, Liverpool Phil, Manchester Bridgewater Hall, Nottingham Royal Concert Hall, Poole Lighthouse, Sage Gateshead and Warwick Arts Centre.
Trailer
Another Christmas will be available to watch from 8pm on Thursday 16 December.
This is sort of billed as a non-Christmassy Christmas but actually it's even more Christmassy as a result, by trying to focus on the reality of it. Not everyone's sleeping in heavenly peace right now, but we wish everyone a Merry Christmas and we wish heavenly peace on people whatever they're going through.

ESKA
About the artists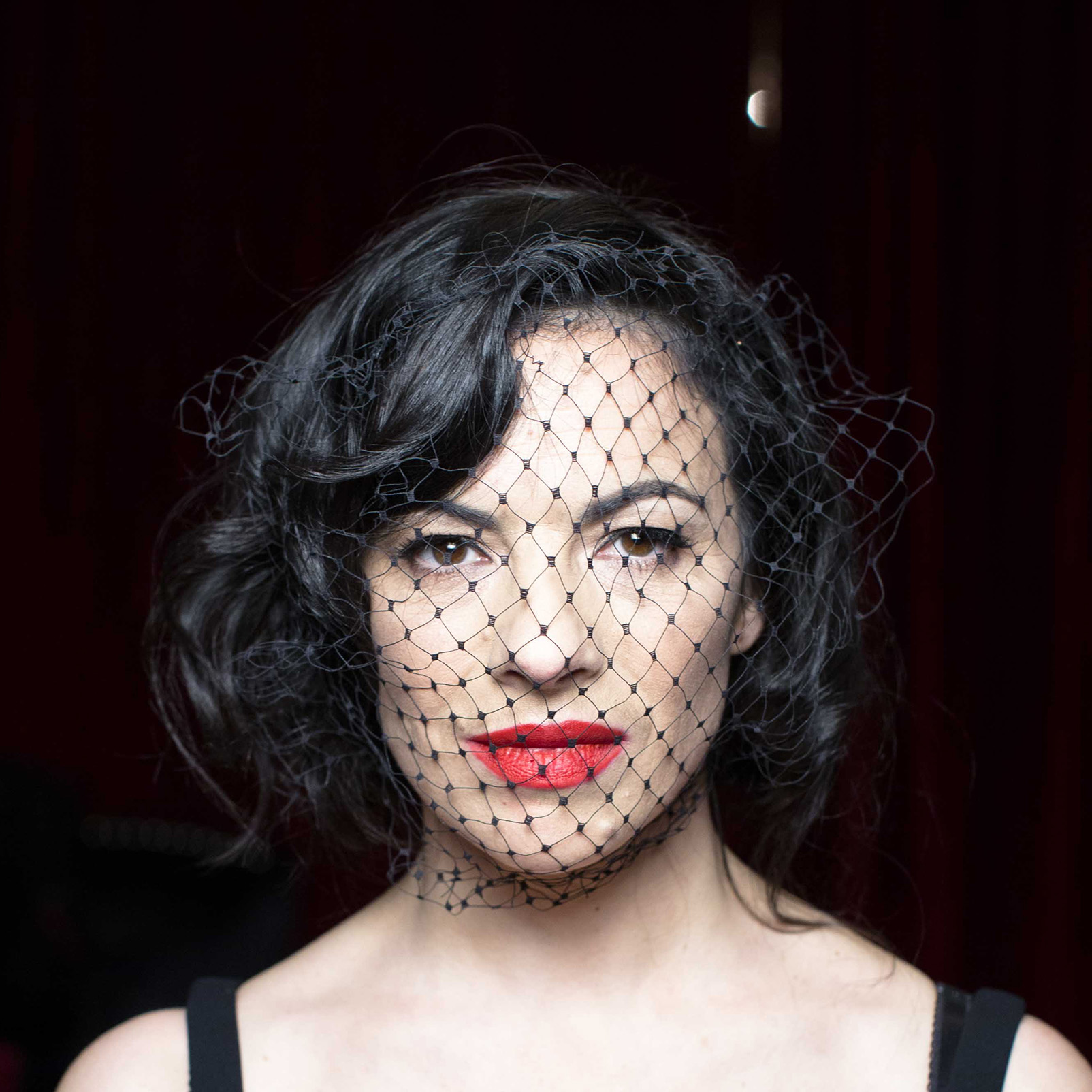 Camille O'Sullivan
A singer and actor whose interpretations of songs by Nick Care Brel, Waits, Bowie, Radiohead and more have earned her international reputation. Described as "a cross between Sally Bowles, Patti Smith and P J Harvey" (Scotsman) O'Sullivan uses her voice as "a deep sultry instrument" (The Guardian).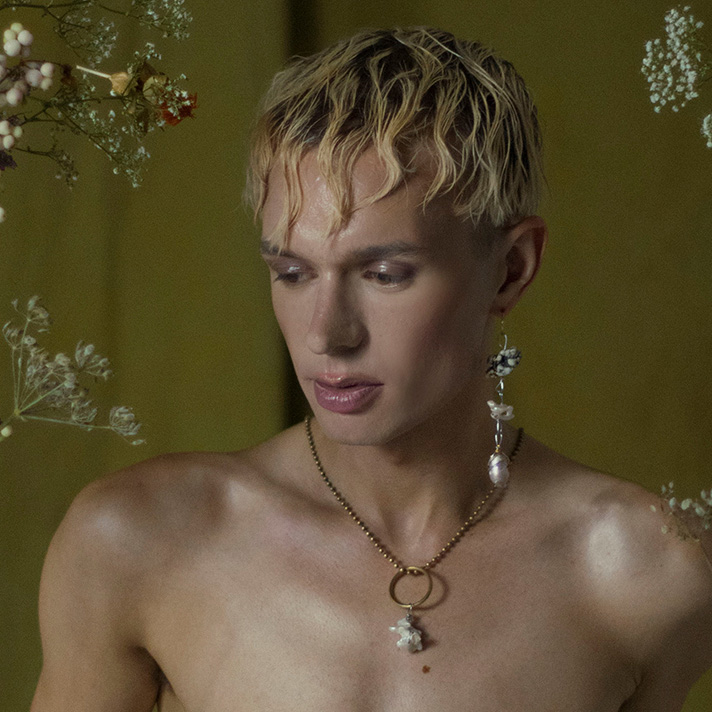 Douglas Dare
The bold and honest English songsmith Douglas Dare has established himself as a serious 21st century singer-songwriter with an enduring lyrical poise and elegant minimalist sound through his latest studio album Milkteeth. Often compared to James Blake, Dare has a late night sound world that evokes both loneliness and comfort.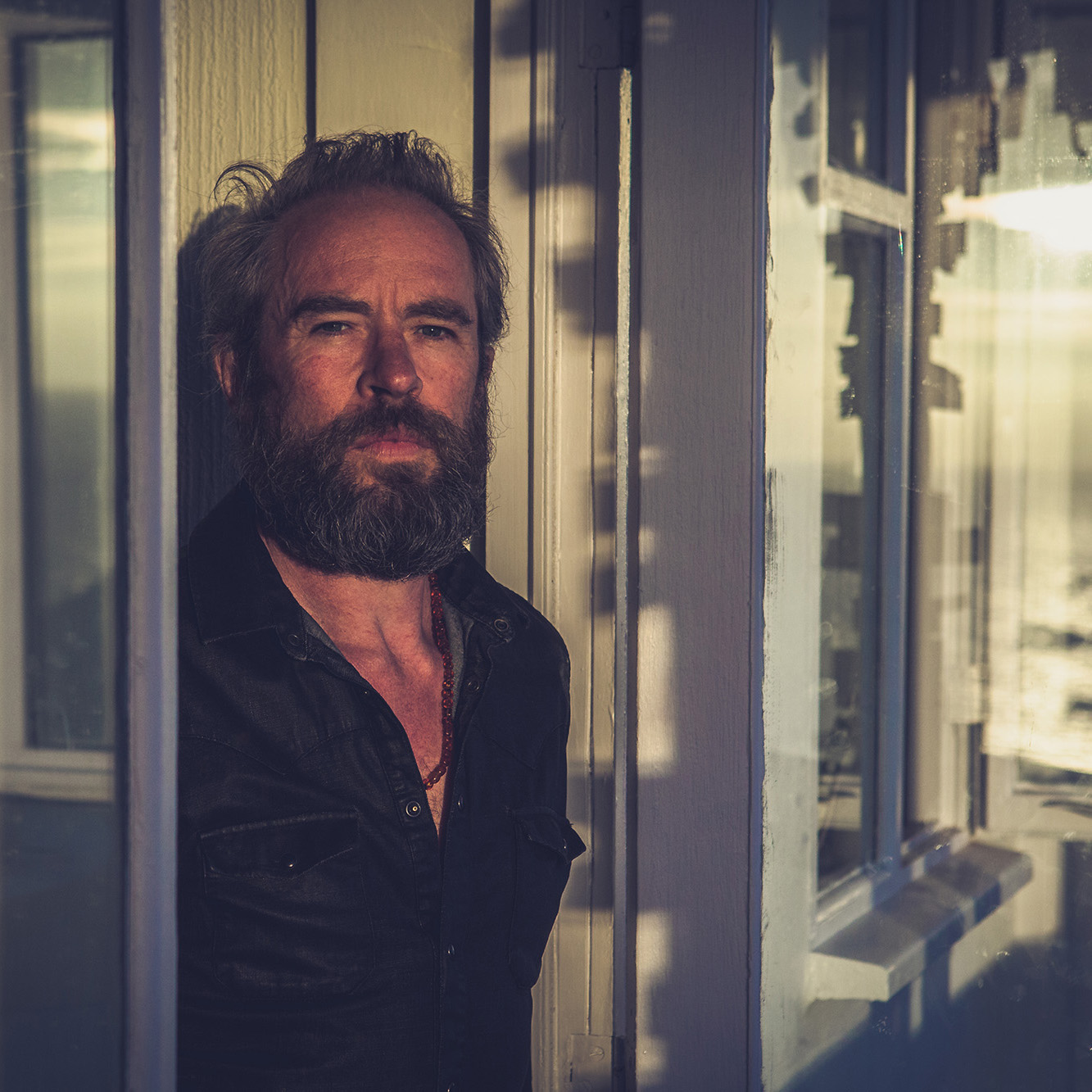 Duke Garwood
Duke Garwood is a London-based multi-instrumentalist and recording artist whose expertise on a wide range of instruments has graced numerous albums by an eclectic range of musicians. While Garwood's own music is rooted in the blues, generating a dark and spectral sound full of late-night atmosphere, working with other artists he's dipped his toes into everything from soul horns to moody electronics.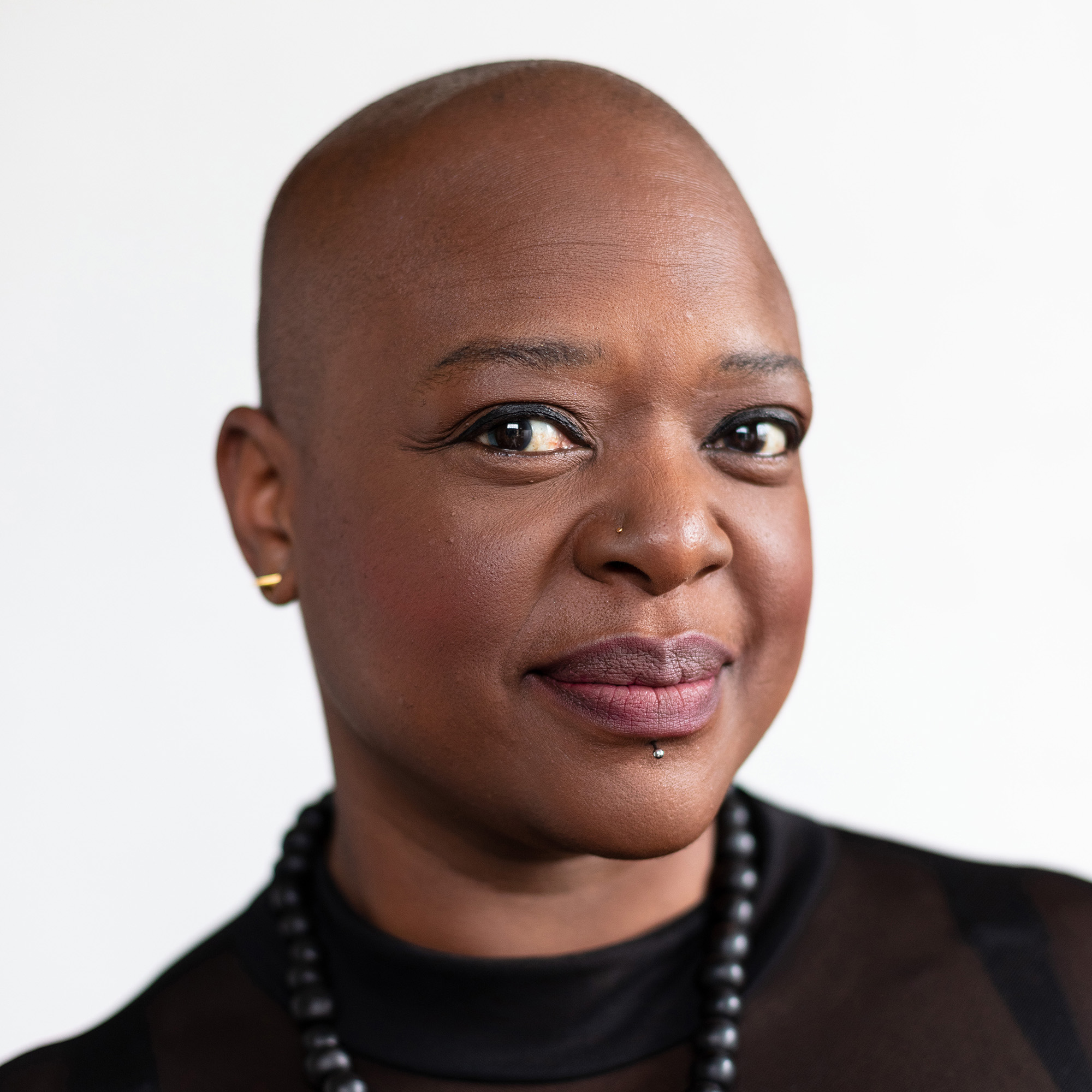 ESKA
ESKA is a vocalist, composer, actor and producer whose genre-hopping career has included collaborations with artists such as Grace Jones, Zero 7, and Tony Allen. Alongside making international festival appearances, ESKA has had sold-out performances at Southbank and The Roundhouse. Her self-titled debut album was Mercury nominated and she is currently working on her follow-up album alongside composing her first opera, commissioned by the Royal Opera House.